India Ahead a new 24/7 HD English national news channel recently went on air with an end to end Karthavya automation solution.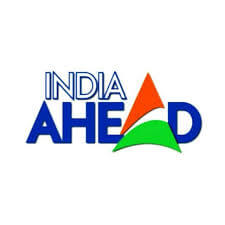 As part of a comprehensive solution, Karthavya delivered the following products
QuickEdge Automation, BMS, MAM & Archival
BLAZE NRCS
Dell-EMC Storage
Enterprise IT equipment was leveraged to provide a robust system which requires very less professional maintenance and provides the highest ROI in the long run.
Karthavya wishes India Ahead team a grand success in their endeavor.